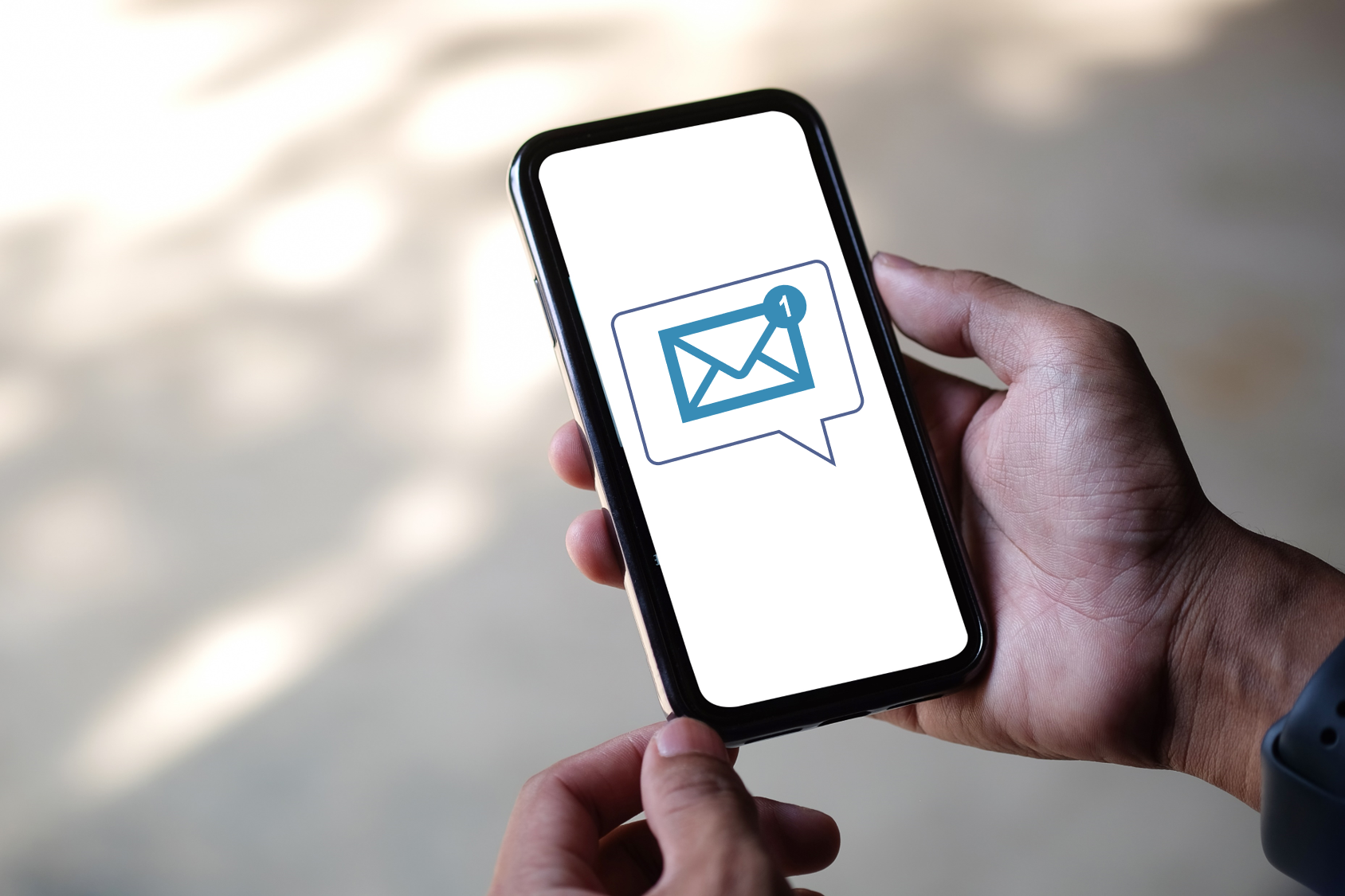 Contact Project : The experience of gamete donors contacted by their donor offspring
We are currently looking for participants to take part in the Contact Project.
You donated sperm or eggs anonymously in a clinic or a bank?
You have been contacted directly by a donor offspring?
You speak English or French?
We would like to hear your story!
We invite you to tell us about your experience during a Zoom interview. It will last approximately 1h30 to 2 hours and will be entirely confidential. The confidentiality of the collected data will also be guaranteed. The data will only be used for the purpose of the research project and its related publications. You will receive a 30$ CAD gift-card to thank you for your time.
The participation to the project is open internationally. Your participation is welcome, regardless of how you responded (or not) to the contact request by your donor offspring. If you are not sure whether your profile meets the requirements to participate in the project, feel free to ask the principal investigator Anaïs Martin (anais.g.martin@uqo.ca).
This project has received the approval of the Ethics Committee of the University of Quebec in Outaouais (2023-2586). For more information, please read the template of the consent form every participant will have to sign before interviews.
You have participated in the project and wish to get resources about donor conception? You will find here a list of various resources on the topic.
For any other question or request, please contact Anaïs Martin (anais.g.martin@uqo.ca).
This project is led by principal researcher Anaïs Martin (UQO) with co-researcher Isabel Côté (UQO).
This project was made possible thanks to the financial support of the Social Sciences and Humanities Research Council of Canada (SSHRC) [Canada Research Chair in Third-Party Reproduction and Family Ties, 2020–2025].
To participate to the Contact Project please contact Anaïs Martin (anais.g.martin@uqo.ca).
Learn more about the Research Chair
To learn more about the mandate and the different research lines of the Chair, visit our Research lines section.