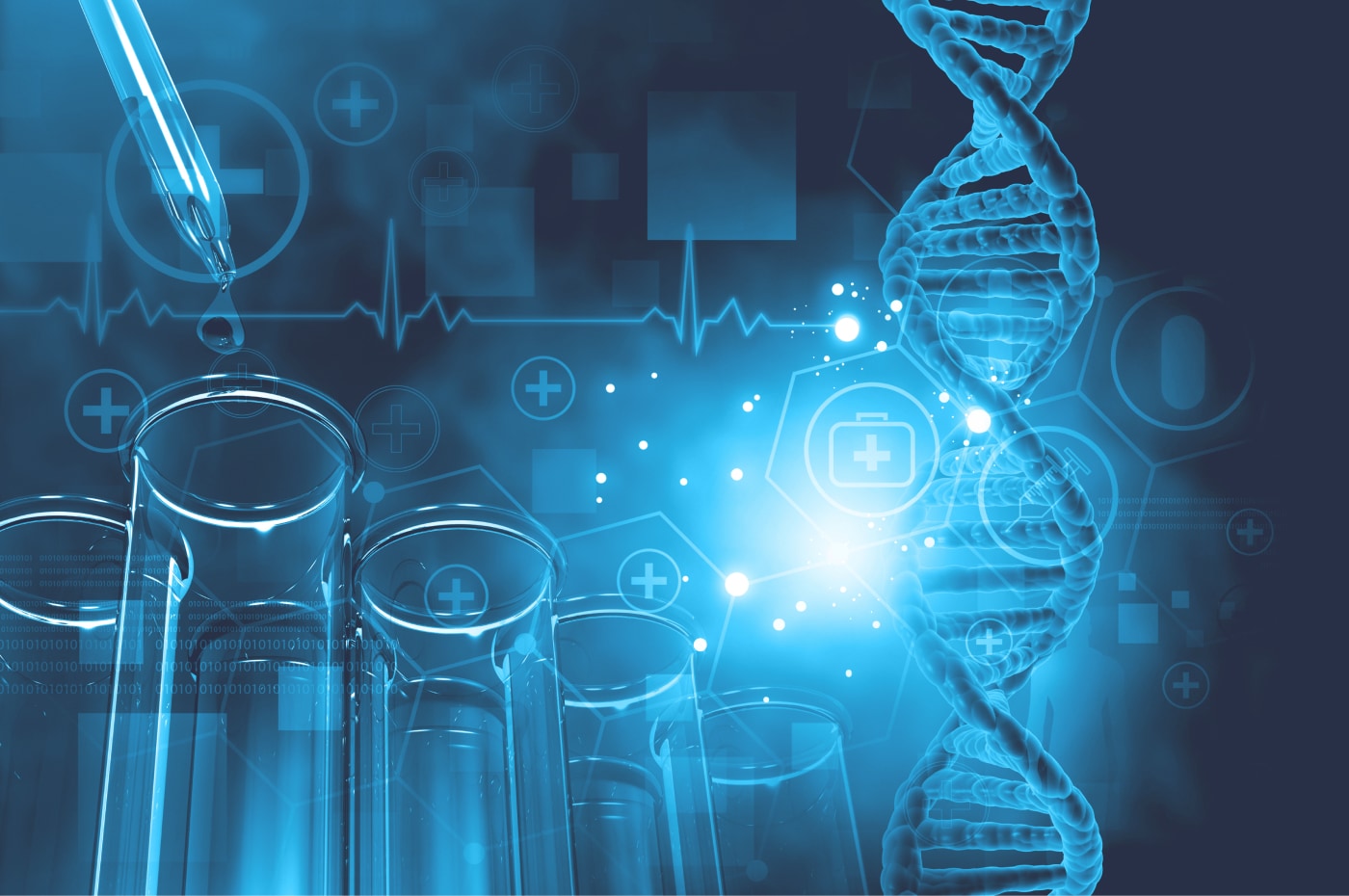 Drifts in Donor Conception and Their Impacts on Life Trajectories
Donor insemination has become more accessible in recent years thanks to a growing number of commercial sperm banks. However, certain abuses related to this assisted reproduction procedure continue to be the subject of debate, such as the use of a single donor for the conception of numerous children within different families and the deliberate substitution of the sperm chosen by the parents, whether by sperm from another donor, from another patient or from the doctor responsible for the insemination. This international project aims to document the experiences of people born thanks to sperm donation and concerned with these two kinds of abuse in order to better understand the underlying ethical issues. The results will help inform decision-makers about the psychosocial repercussions of these abuses and the need to establish a maximum number of births per donor and to create legislation to ban the deliberate substitution of sperm donations.
This project is led by lead researcher Sabrina Zeghiche (UQO) with co-researchers Isabel Côté (UQO), Kévin Lavoie (U Laval) and Vincent Couture (U Laval).
This project was made possible thanks to the financial support of the Social Sciences and Humanities Research Council of Canada (SSHRC) [Développement Savoir 2021–2023].
Learn more about the Research Chair
To learn more about the mandate and the different research lines of the Chair, visit our Research lines section.